Descend
A downloadable game for Windows

Descend is a puzzle game that revolve around a lantern. The goal is for Cen to escape the levels of Hell from unique bosses and difficult challenges. This puzzle game always have a challenge waiting in each level from lightning torches and sneaking around enemies. Descend is focused on its animation and sound with no dialogue with a gruesome and chilling story.

Different mechanics on each level with their own twist.
With different puzzle aspects from expanding the radius of light and shooting fireballs.
Many ways to solve each puzzle.
At each level, Cen has the possibility to upgrade the lantern.
Can decide to continue without upgrading the lantern for a more difficult challenge.
Descend can be finished without a single upgrade to the lantern which has its advantages and disadvantages.
There are 9 bosses with different fighting styles and multiple attacks.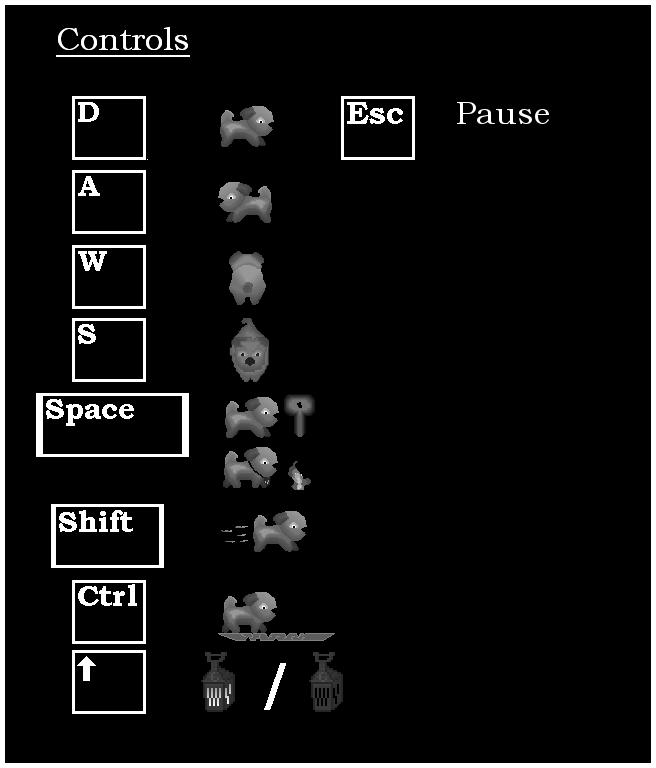 D: Move Right
A: Move Left
W: Move Up
S: Move Down
Space: Interact or light fires
Shift: Run
Ctrl: Sneak
Up: Turn off or on lantern
Escape: Pause

Level 1: Basic lantern mechanics.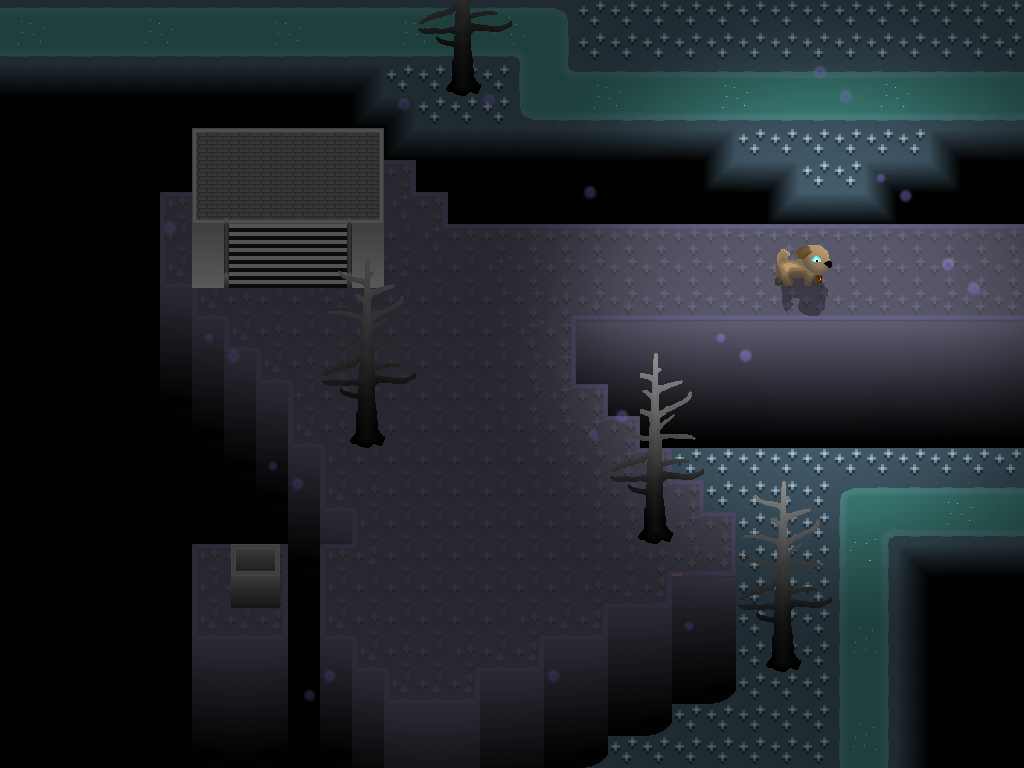 Level 2: Facing the wind.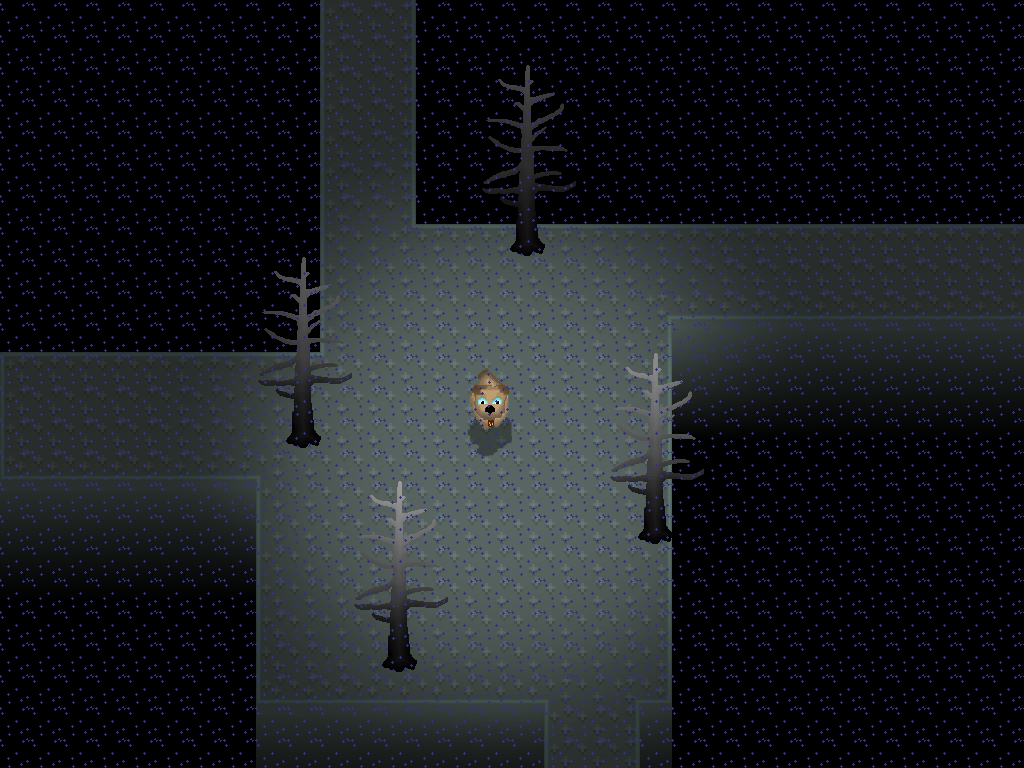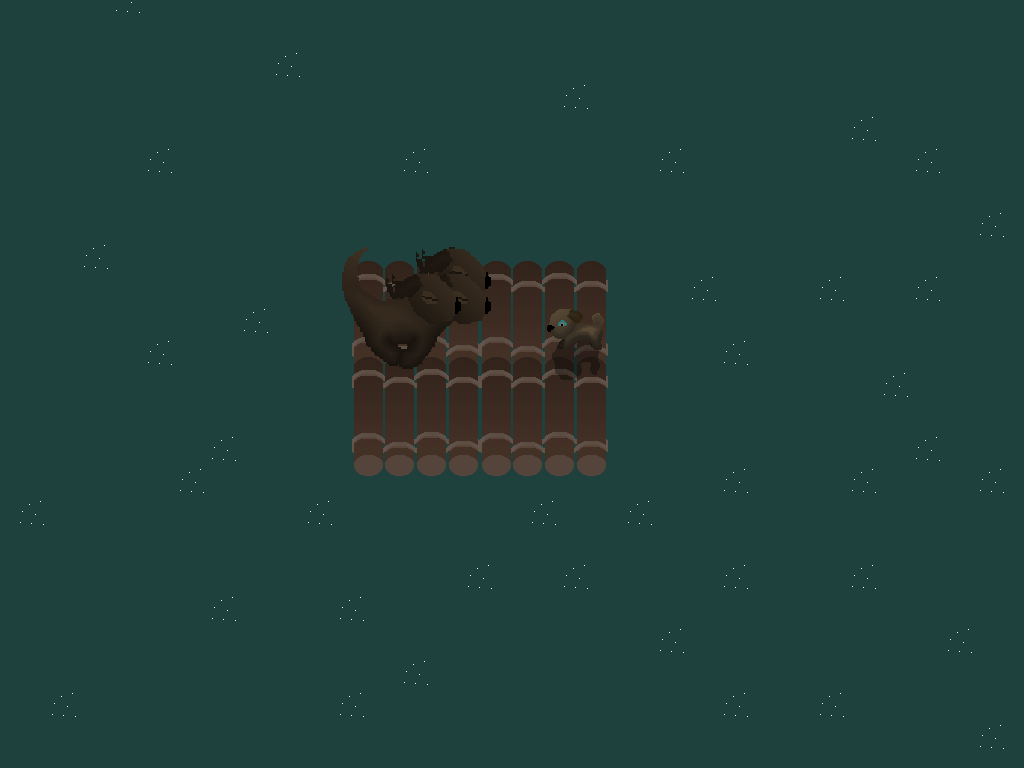 Level 4: Sneaking mechanic.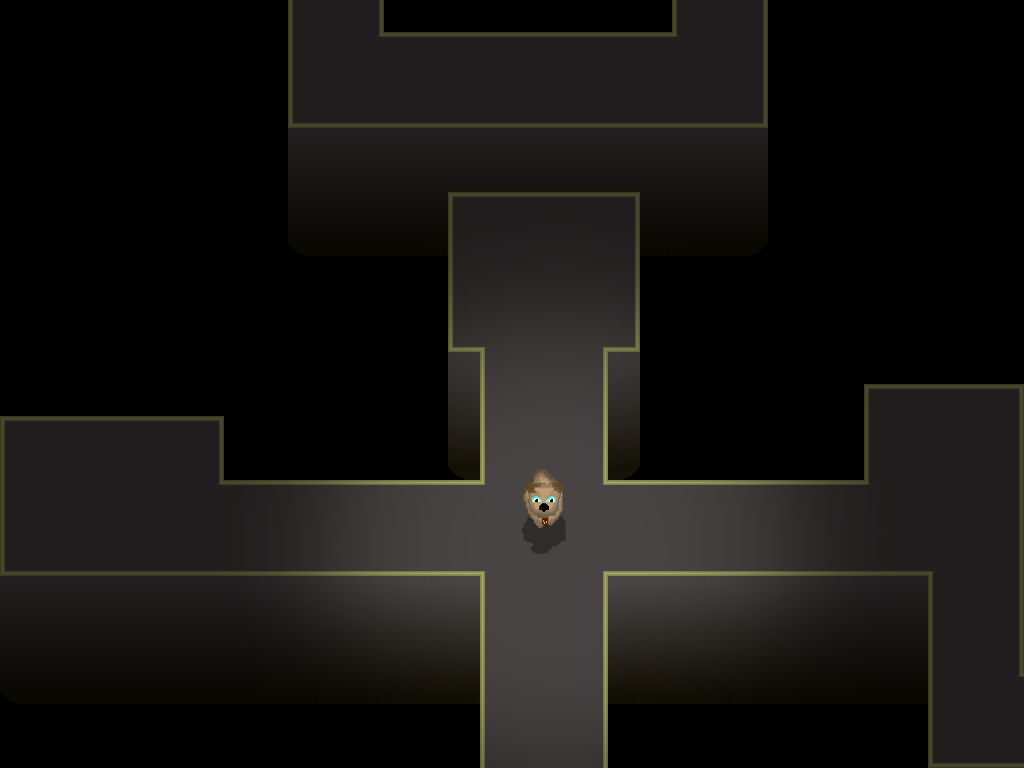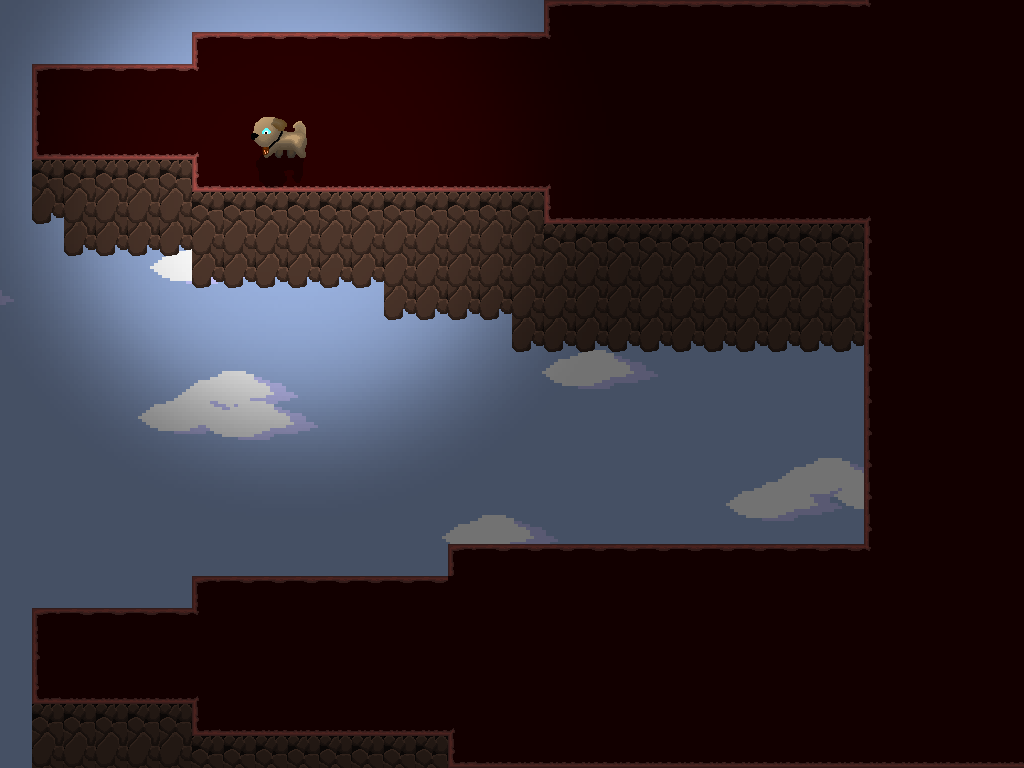 Level 6: Spacial reasoning.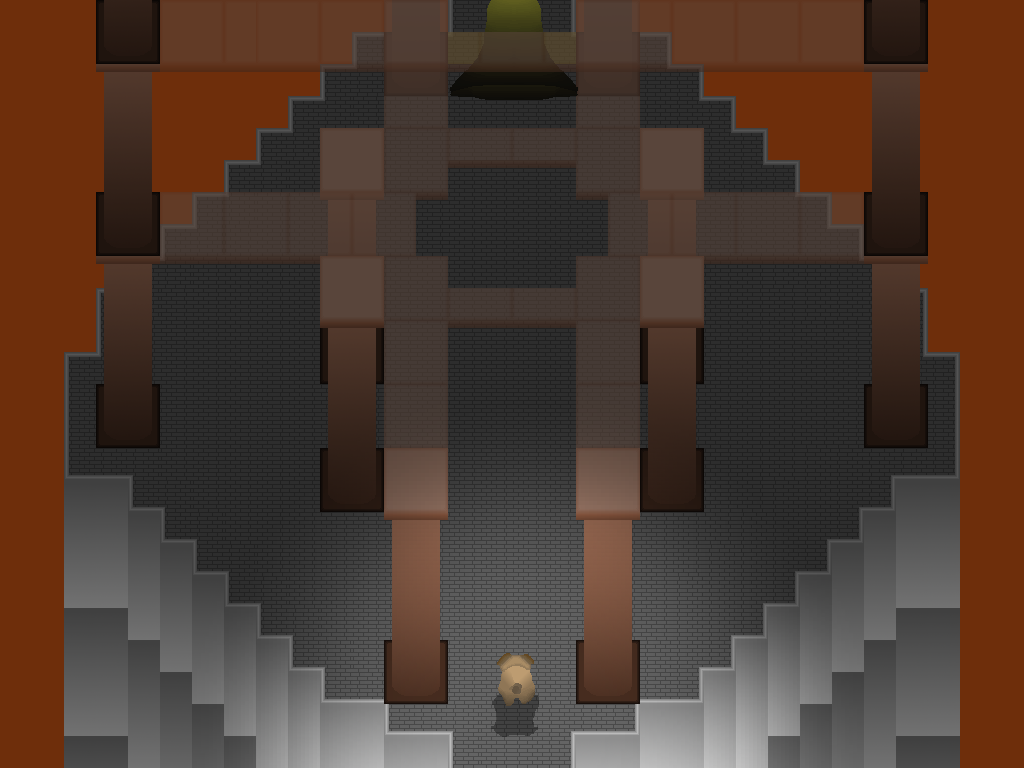 Level 7: Previous mechanics.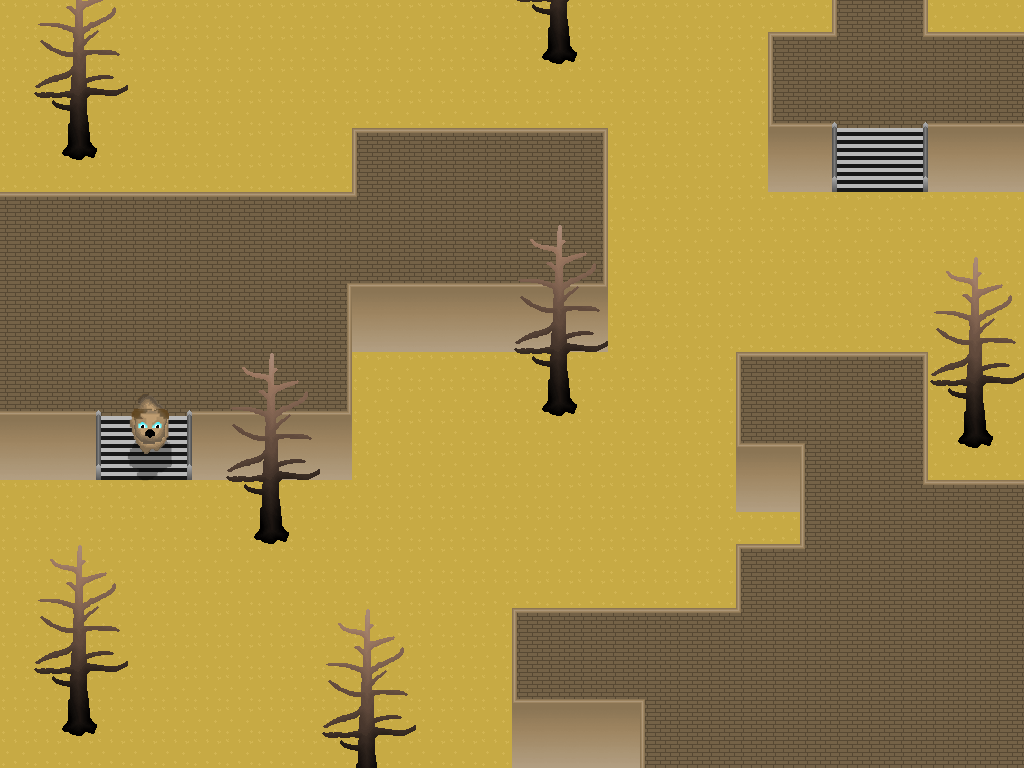 Level 8: Boss rush with new challenges.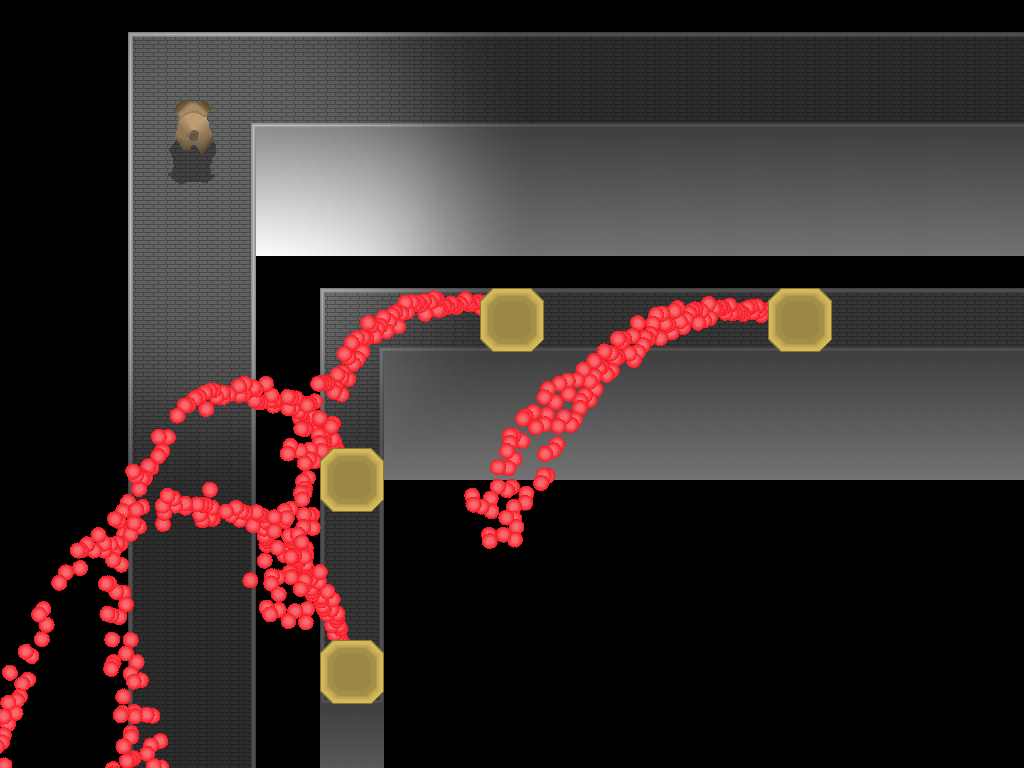 Level 9: Surviving the cold wasteland.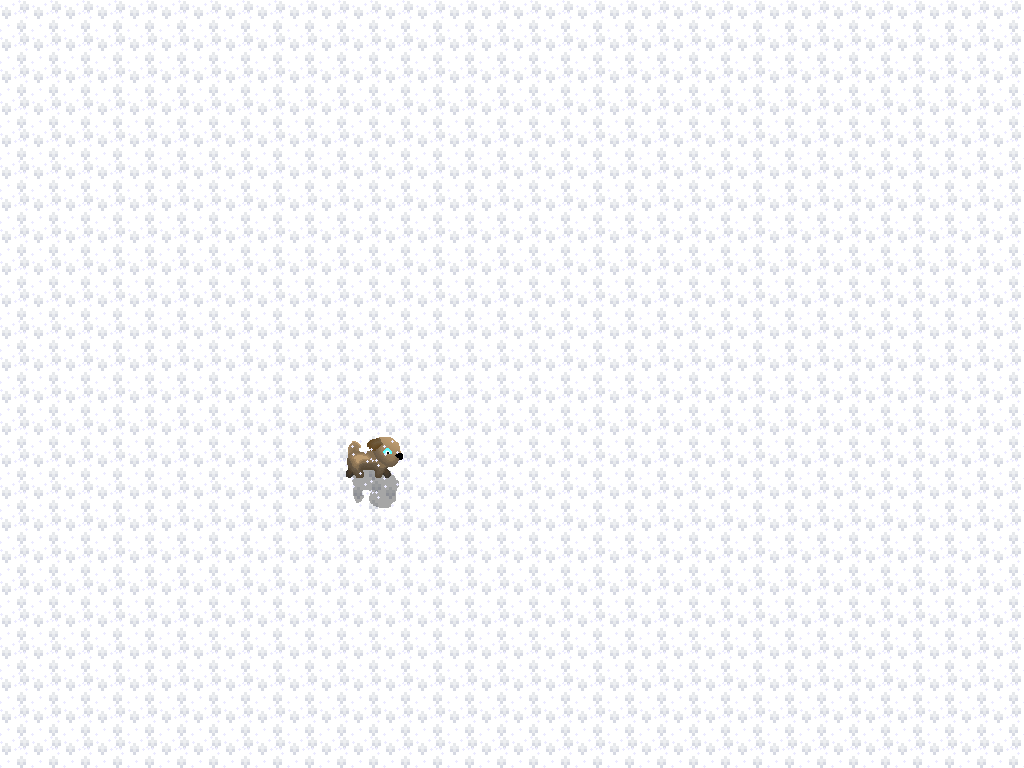 A puppy, Cen, has to travel down the depths of hell to return back to the world of the living. Through out the journey, Cen learns how he got in this mess and the story behind the land of the devil. It is up to Cen to interpret the story and get to the bottom of the master plan of the devil.

Cen: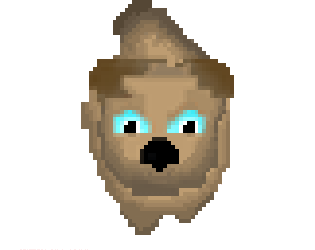 A curious puppy that got caught up in the devil's insidious deeds.
Shadow Cen: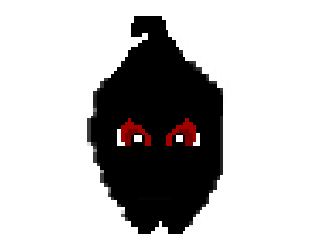 The shadow embodiment of Cen who follows Cen on his journey.

Level 2 Boss: Cleopatra: Queen of Lust
Level 3 Boss: Cerberus: Guardian of Gluttony
Level 4 Boss: Plutus: God of Greed
Level 5 Boss: Kask: The Dormant Golem
Level 6 Bosses: Tisiphone: Embodiment of Murder Magaera: Embodiment of Jealousy Alectno: God of War
Level 7 Boss: Minotaur: Guardian of the Labyrinth
Level 9 Boss: Lucifer: The Fallen
TBD by October 21, 2017

October 25, 2017: Descend is going to be live on Kickstarter
December 25, 2017: Descend should have a complete demo of Lv1 and Lv2 with puzzles and bosses.
January 5, 2018 Official Trailer for Descend
Late 2018: We hope to release Descend in late October just in time for Christmas.

Dante's Inferno:
The most obvious source of inspiration is from the epic poem, Inferno, by Dante Alighieri.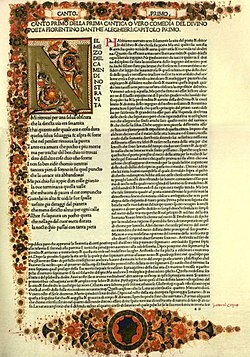 The 9 levels in the game correspond with the 9 Circles of Hell. The environments are similar to the poem like Limbo and the Cocytus. However, levels like Wrath take a complete 180 from the epic poem description, but still delivers the same messages. Now, how the game delivers these messages and ideas is from NES classic.
Legend of Zelda [NES]:
The game play is inspired by the Legend of Zelda on the NES.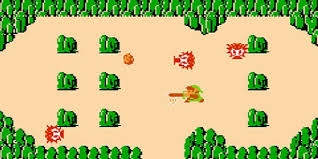 The simple ideas of exploring and solving puzzles corresponds with this Zelda classic. However, what the game does differently is that Descend is focused around one item, the lantern. This one weapon can be used in many ways in different situations which will create unique puzzles and environments.


Hello and we are Reversal Play Studios. Here is the team.
Executive Producer/Programmer: Johnathen Konken
Story and Level Designer: Bruno Woodward
Music: The music was done by Mitchel Wong
https://twitter.com/pengwndude?lang=en

Follow us on Twitter: https://twitter.com/ReversalPlay
Become a Patreon today: https://www.patreon.com/user?u=5797668&utm
Like us on Facebook: https://www.facebook.com/Reversal-Play-Studios-1591324501163816/
Follow us on Instagram: https://www.instagram.com/reversalplay
If you play the prototype and have suggestions. Please fill out this form so we are aware of those problems.
https://goo.gl/forms/E4Z0ez1FcdfUxoR23